Cocktail Club
The passionate team of mixology experts at the California Brandy House invites you to join our exclusive cocktail club. Members of the cocktail club enjoy special insider perks, including complimentary flights, first access to new releases and discounts on product.

Join our club today and get all the best of the California Brandy House.
*Only available to California residents.*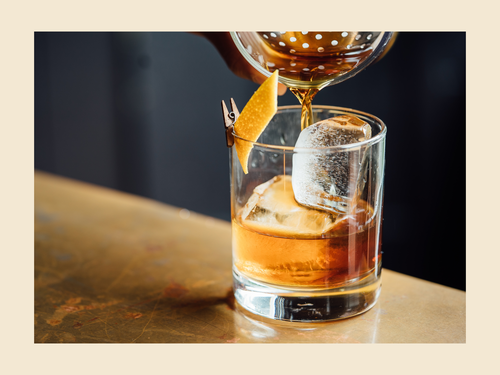 • Each shipment includes 1 bottle of Argonaut California brandy and everything you need to make a signature Argonaut cocktail.

• Members receive first access to limited edition releases.

• Complimentary tastings 4x per year for up to four guests.

• 15% off online and tasting room purchases of Argonaut bottles and all merchandise.*

• 50% off bottle engraving with bottle purchase.

• Cocktail kits delivered quarterly.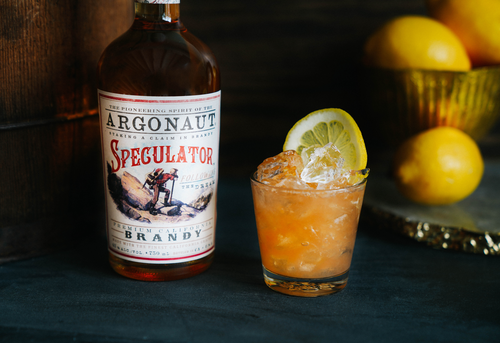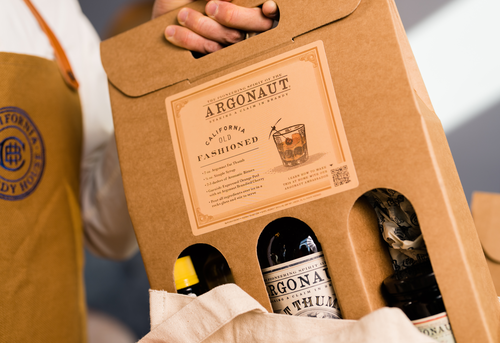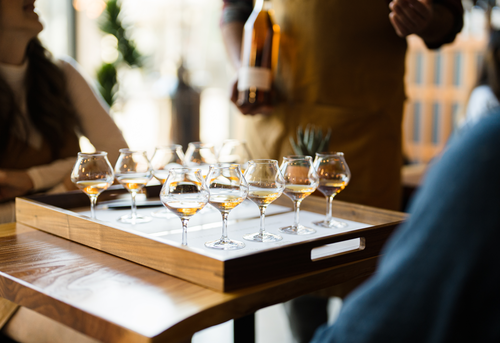 Go to My Account and log in using the email address associated with your membership. If this is your first time accessing your account, click the forgot password link and enter your email address. You'll receive an email to update your password.

a.Go to My Account.
b. Enter your email address
c. You will receive an automated system response. The username will be your email address.
d. Find the "to reset your password click here" link and click.
e. Create your new password.


Log in to My Account, where you may view and update your club membership, address book, payment methods and order history.

Log in to My Account first, and then shop for your favorite Argonaut Brandy's. Your preferred pricing will be reflected in your shopping basket.

Cocktail Club orders ship quarterly. You will get an email when your shipment is on its way.

Reservations via Tock are encouraged, but walk-ins are welcome.

Our current license type and law prohibit us from shipping outside of California.