About California Brandy
 California Brandy is as rich, vibrant and inventive as the land it comes from. It's made from the state's world class wine grapes, which provide layers of flavor, age ability and wholly unique tastes. We invite you to experience California's native spirit in the heart of Downtown Napa, at the California Brandy House.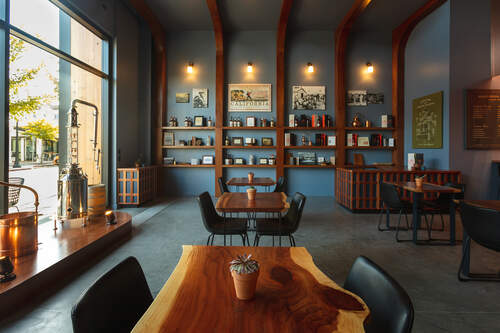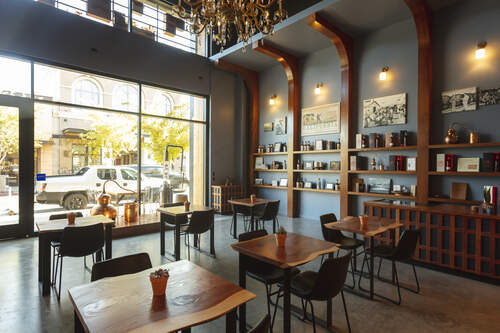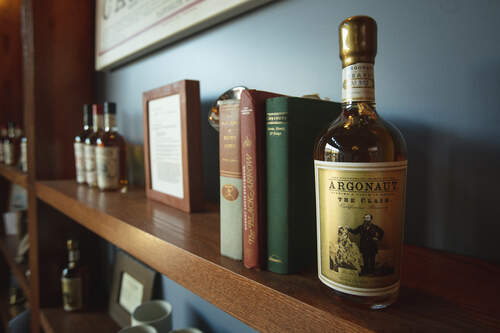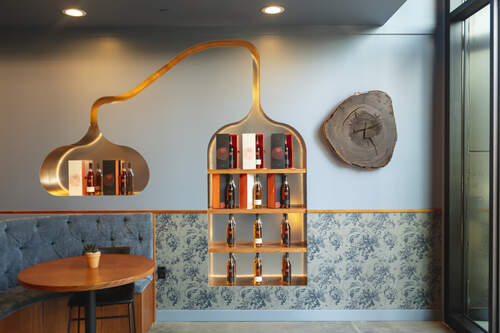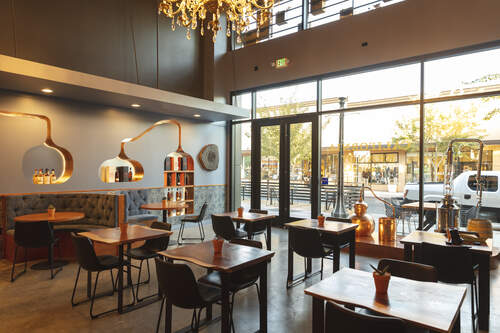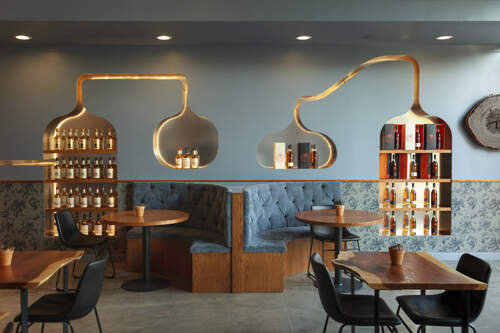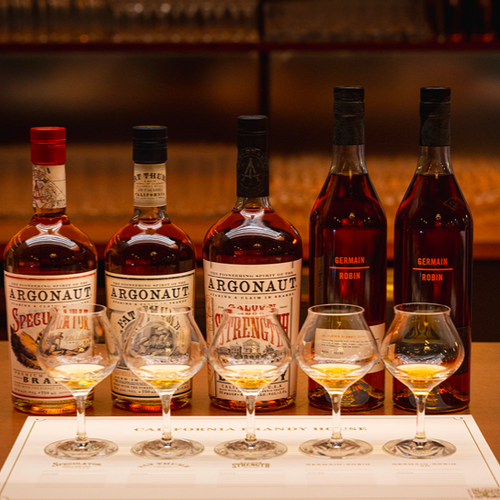 Flight Experience
 California Brandy House is the first stand-alone tasting room dedicated solely to premium California brandies. Situated in the heart of downtown Napa our tastings are offered at our tasting bar or outdoors on our redwood terrace.
Cocktail Club
 Our team of mixology experts invite you to join our exclusive cocktail club. As a cocktail club member, enjoy special insider perks, including complimentary flights, first access to new releases and discounts on Argonaut bottles and tasting room merch!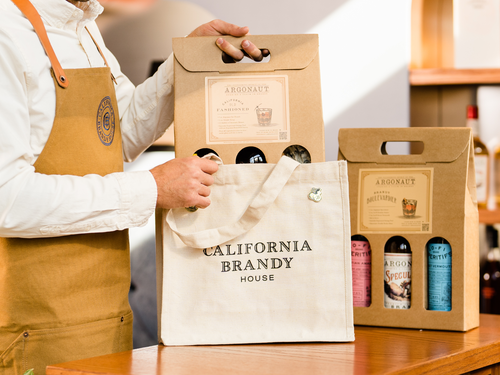 Gallery Tour
Learn the history of California's native spirit, and get a behind the scenes look into the brandy making process with our self guided digital gallery tour.
All of these photos and archival artwork can be seen in person at the California Brandy House tasting room.